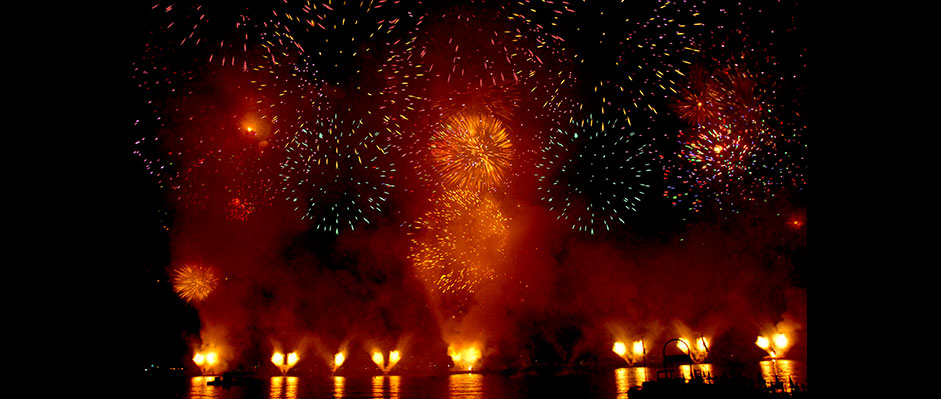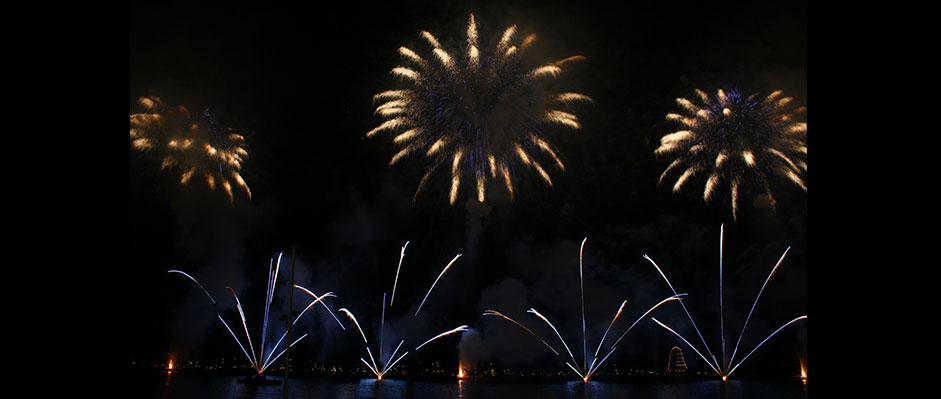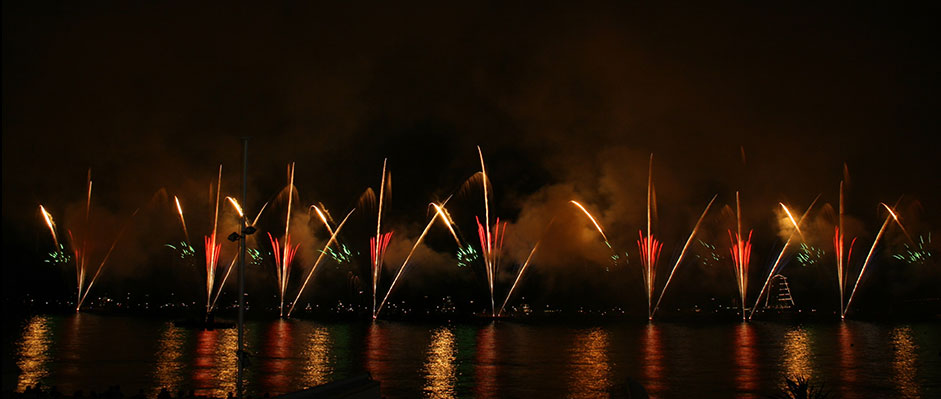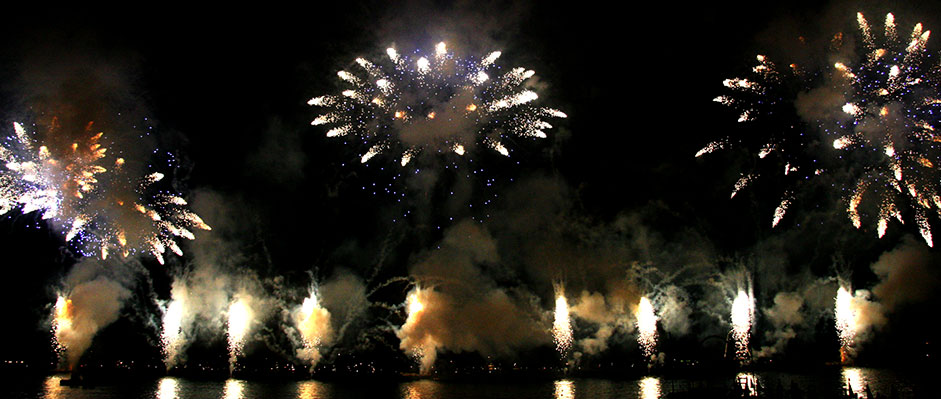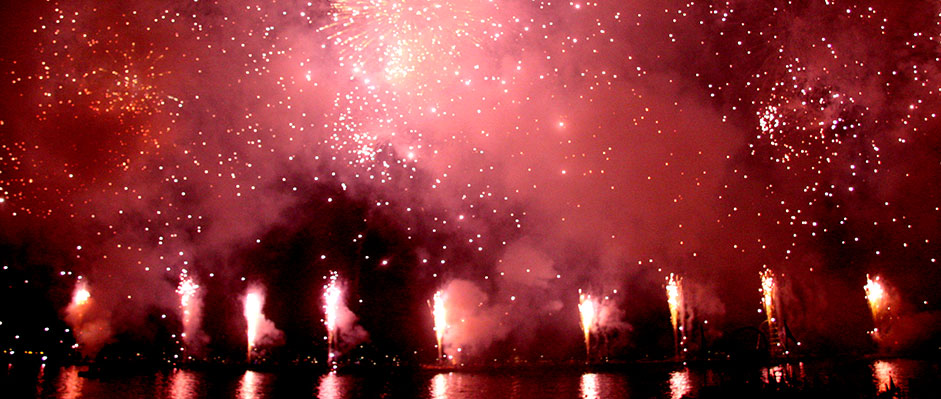 Fireworks Jupiter è stato premiato per lo spettacolo "Tango a Colori" presentato al Festival d'arte pyrotechnique, nella baia di Cannes.

Il team guidato dal direttore artistico Gaston Gallo abbagliato più di 200.000 persone con uno spettacolo pirotecnico-musicale unico. E 'la prima volta che una squadra sudamericana viene assegnato a Cannes.

Lo spettacolo piro-musicale "Tango en Colores" eseguito davanti a 200.000 spettatori, rendendo calci da 4 navi e 6 catamarani, la squadra era composta da 10 tecnici.

Jupiter ha posto particolare enfasi sull'identità River Plate a tema Astor Piazzolla e Carlos Gardel, tra gli altri, durante i 25 minuti in cui è durata la mostra, si sono esibiti più di 2200 accese per 6 console di ripresa.
Fireworks Jupiter was awarded for the show "Tango in Color" presented at the Festival d'art pyrotechnique, in the bay of Cannes.

The team led by artistic director Gaston Gallo dazzled more than 200,000 people with a pyrotechnic-musical show unique. It is the first time a South American team is awarded at Cannes.

The pyro-musical show "Tango en Colores" performed in front of 200,000 spectators, making kicks from 4 ships and 6 catamarans, the team was composed of 10 technicians.

Jupiter placed special emphasis on the River Plate identity themed Astor Piazzolla and Carlos Gardel among others, during the 25 minutes that lasted the show, they performed more than 2200 lit shot from 6 consoles.